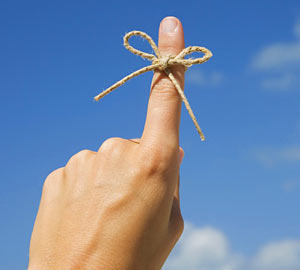 I've been getting a few messages here and there about my decline in the number of Smirks I've been releasing lately… have you ever had a conversation in your head where you explain what is going to be happening and then you think you already had that conversation with someone that needed to know the information, but in reality you never did? So yeah, my mistake… sorry about that.
It was a result of the conference I went to in DC, out of the days and days of jammed packed information they shared with everyone there, the one thing that I put in my pocket and brought home with me to make a change was, "make a decision, and then stick to it." I have an ever growing list of things that I want to write about, or do, or both.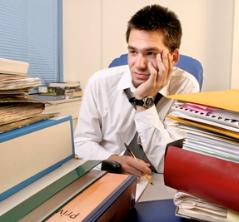 I had felt myself getting spread a little thin, a lot like butter on toast for someone on a cholesterol free diet. With everything I wanted to do I tried to do as much as possible, an hour on one project, a few hours on my writing and recording Smirks, working on the novel, trying to decide which novel to work on, researching ways to share my writing with more people, hours getting Smirks rewritten into stories for submissions, so one and so forth. The thing was I had a lot to do and was working like crazy, but was making little to no progress in anything at all.
So the "make a decision" statement, be it simple and obvious, struck me as quite profound because that was the one thing I hadn't done. Making a decision to do everything essentially became making a decision to not get anything done, at least for me. So I refocused, what was the one thing I wanted most of all in 2011… my novel to be a reality that I could share with those interested in reading. Once I got home, that is the direction I began writing. I've had a few people review volume one of my series and gave me some brilliant feedback, which has been the direction I've been taking the book… I'd like to think that rewrite number five is the charm.
The thing is it's time for me to be done with volume one so I can get working on volume 2, or some of the other stories I have already outlined, or compiling my Smirks into a 2009 and 2010 collections, or… well you get the point. So I chose to limit the time I spent on my Smirks, making the novel my first priority until it is complete. This explains why my Smirks have declined to once (maybe twice a week), and will probably remain that way for a bit longer.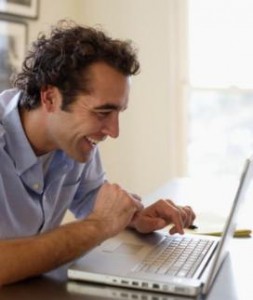 I have no plans on stopping my Smirks, it is something that I love completely. I do have to say that when I initially started it was because I wanted to share something that would make others smile and possibly laugh out loud to themselves. The thing I received that I didn't expect was the exchange that it has become, the comments that people leave either on the blog, or on Facebook, or messages that are sent to me, they are stories from readers who have their own story related to the topic I Smirked about. From these stories, I am getting the exact same thing in return that I wanted to accomplish with my stories… I am given stories that make me smile and even get me laughing out loud to myself.
So thanks for reading and more than that, thanks for sharing. It's been absolutely brilliant.
I think that covers it, a fair explanation of why your weekly dosage of Smirks has dwindled a tad. No worries though, they are still around and will be grazing here at least once a week. Cheers!
Image Sources:
Google Images, keywords: string around finger, surrounded by work, and laughing at computer.